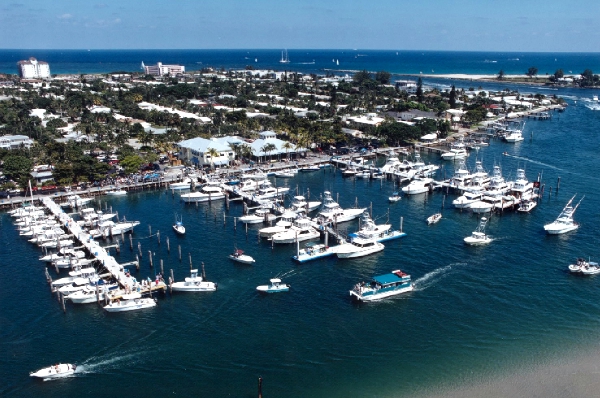 Ash Disbursement and Burials at Sea performed respectfully by a

Coast Guard licensed Captain

aboard one of our custom vessels

Unattended Ceremony

Fee for basic service: $300

Attended Ceremony

Fee for basic services:

- for groups of up to twenty: $420

- for groups of up to forty-nine: $650

Receptions

Receptions can be arranged for on board the vessel

or at the Sailfish Marina & Resort facilities.

Pricing is determinded on a customized basis.

Flowers

samples include:

Rose Petals...$50

Bouquet...$60

Wreath...$90-$140

Music

e.g. Bag Pipe Soloist...$150

Memorial Services

Arrangements can also be made for

formal memorial services

(Please remember, if you have your own wishes not described here, feel free to discuss them with us. 

We will try to accommodate any request).


In addition to our basic services,

the following options are available

based at Sailfish Marina

98 Lake Drive

Palm Beach Shores (Singer Island), FL  33404

CALL: (561) 844-1724 ext 1007

for further information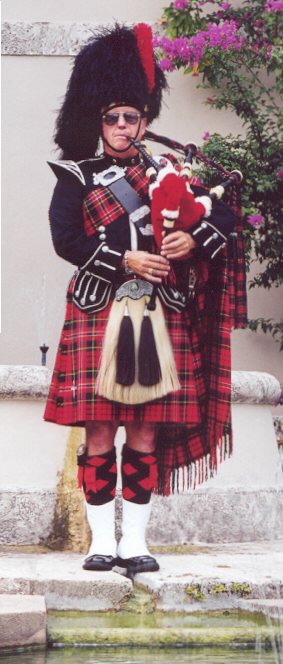 Helping families fulfill their wishes

for a burial at sea

Our U.S. Coast Guard licensed captains will disburse

the ashes of your loved ones on the warm turquoise waters off beautiful Palm Beach, providing a resting place of incomparable beauty and tranquility.

We also offer private charters for family and friends to

board one of our custom vessels for private burials at sea.

Services are performed aboard our custom

Basic Services

- Disburse ashes, or burial at sea,

  in the Atlantic Ocean off of the Palm Beach coast

- Issue a memorial certificate, listing time, date,

  location (longitude & latitude), and general conditions

  at the time of the scattering

- Complete and file all required documentations to

  appropriate agencies in a timely manner

Palm Beach Sea Burials carries out

your wishes with dignity and competence.

All faiths are welcome.